The resemblance between DAM & DAUGHTER is amazing
Chain of Hope YADIRA at the age of 4,5 years and AISHA of Franconian Shamrock at the age of 9,5 months

Aisha of Franconian Shamrock
Annual Winner Show Zella-Mehlis, Sept. 11th 2022:
Puppy Class – Very Promising VV1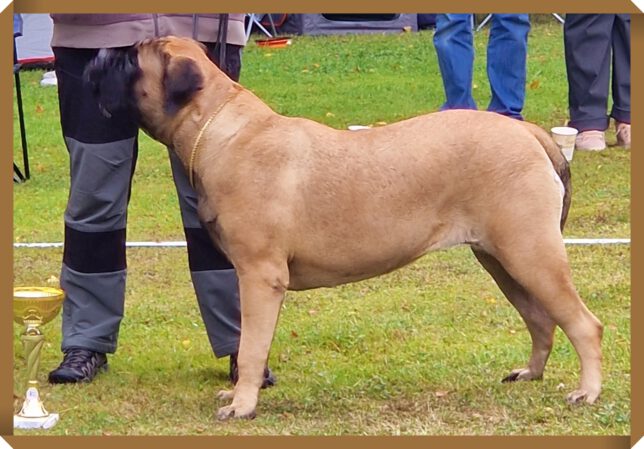 Autumn Winner Show Dortmund, Oct. 16th, 2022:
Junior class – Very good SG1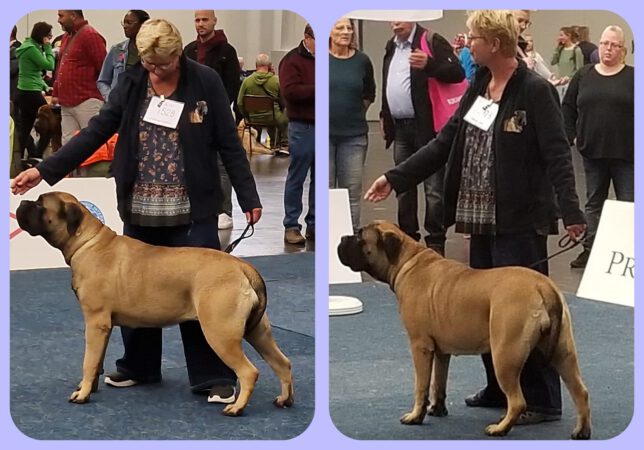 Yara & Aisha at Usedom (BALTIC SEE) 2022:
Chain of Hope YADIRA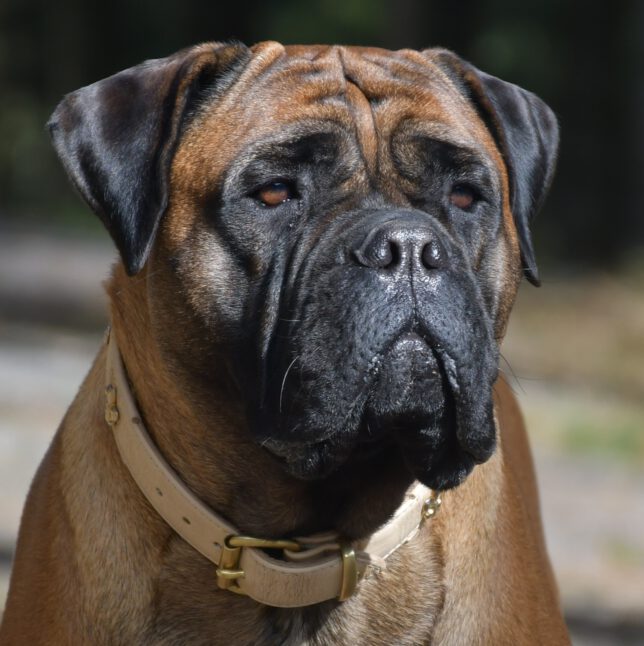 Breed suitability test passed and my kennel / breeding station approved!
On November 29th, 2019 Chain of Hope YADIRA has passed the breed suitability test and my kennel / breeding station was approved. Many thanks to Jürgen Sauer, who made this possible!
Now we can look forward to beautiful babies in winter 2021!!!